Medical Tourism Services in USA, Turkey, Saudi Arabia (Jeddah)
Our long practical experience and our partners are the most skilled doctors and medical companies with international awards in quality and expertise.
We only deal with doctors with American, Turkish, and Arab board.
Cosmetic plastic surgery includes surgical and nonsurgical procedures that enhance and reshape structures of the body to improve appearance and confidence.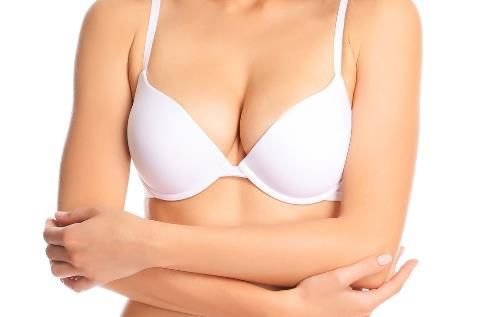 Mammaplasty Breast Implant Removal .
Explant Surgery.
Breast Implant Revision.
Implant Replacement Breast Lift .
Mastopexy.
Breast Reduction.
Reduction Mammaplasty Fat Transfer Breast.
Augmentation.
Breast Augmentation with Fat Grafting.
Liposuction Lipoplasty Liposuction
Assisted Laser / Ultrasound Assisted Nonsurgical Fat Reduction Minimally Invasive Procedures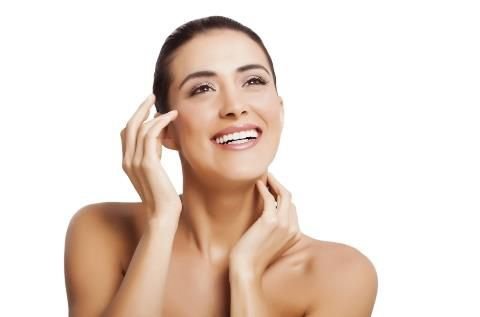 Arm Lift Brachioplasty Body Contouring Skin Removal After Major Weight Loss Body Lift Improving Shape and Tone Buttock Enhancement Gluteal Augmentation and Lift Mommy Makeover Get Your Pre-Baby Body Back Thigh Lift Reshaping The Thighs Tummy Tuck Abdominoplasty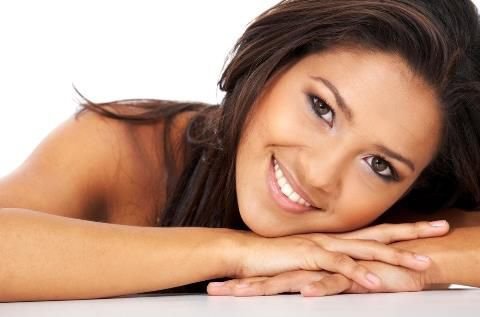 Brow Lift.
Forehead Lift Buccal.
Fat Removal.
Cheek Reduction.
Cheek Augmentation.
Cheek Enhancement.
Chin Surgery.
Genioplasty / Mentoplasty.
Ear Surgery.
Otoplasty Eyelid Surgery.
Blepharoplasty.
Facelift Surgery.
Rhytidectomy Facial Implants.
Facial Balancing and Enhancing.
Neck Lift.
Lower Rhytidectomy Rhinoplasty.
Nose Surgery.
Thread Lift.
Minimally Invasive Procedure.